ABOUT US
We believe that the world is just as beautiful as we make it. That is why we create products for others with love and tenderness. Whether it's a mat for yoga practice, exercise, or another purpose, they are all made from love to you.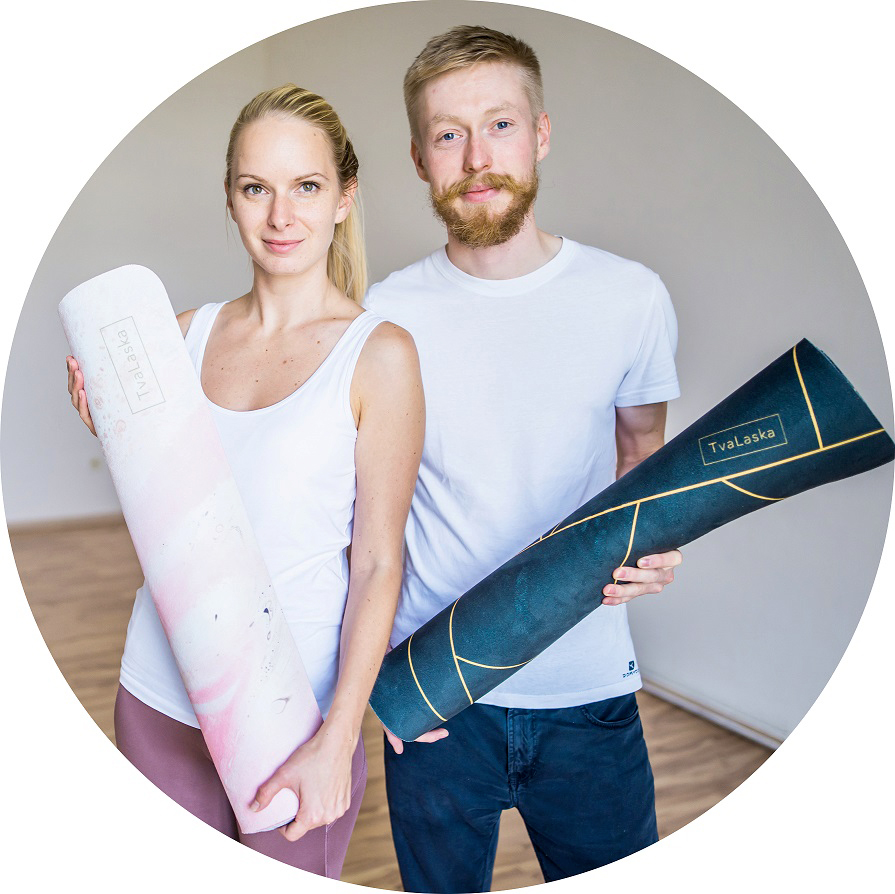 WHO WE ARE
As a married couple, we were looking for the ideal yoga mat. Unfortunately, we couldn't find the perfect eco friendly yoga mat that would suit our needs, so we decided to design it, create it, and make it ourselves. It is not just about our yoga mattresses. Everything we chose to create was because of the love and happiness we are feeling and are determined to put into our work. In the beginning, it was mainly a desire to make beautiful things.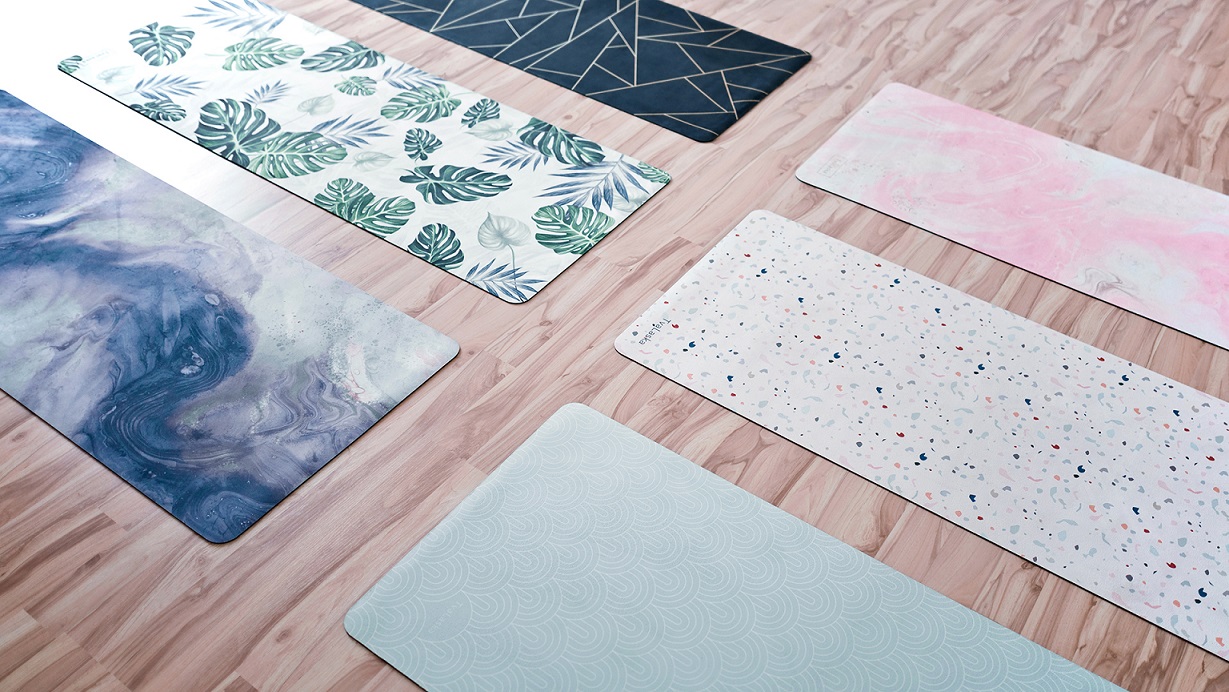 We create modern mats for yoga and exercise in various designs. They are designed to become a part of your home and interiors. So you can keep the yoga mat unfolded and practice any time during the day.
Whether you are exercising on our mat in the studio or at home, our goal is to make you happy every time you use it.
ABOUT ECO YOGA AND EXERCISE MATS
Exercise is a daily ritual for us. It's time when we can focus only on ourselves. It's just about our body and our mind. In addition to our body, a yoga mat is practically the only thing we need for exercise.
For a long time, we could not find an ideal mat that would be perfect for any exercise, would look elegant in a modern interior, and at the same time was made with care to our nature. We have decided to design the right mat and share our joy with you.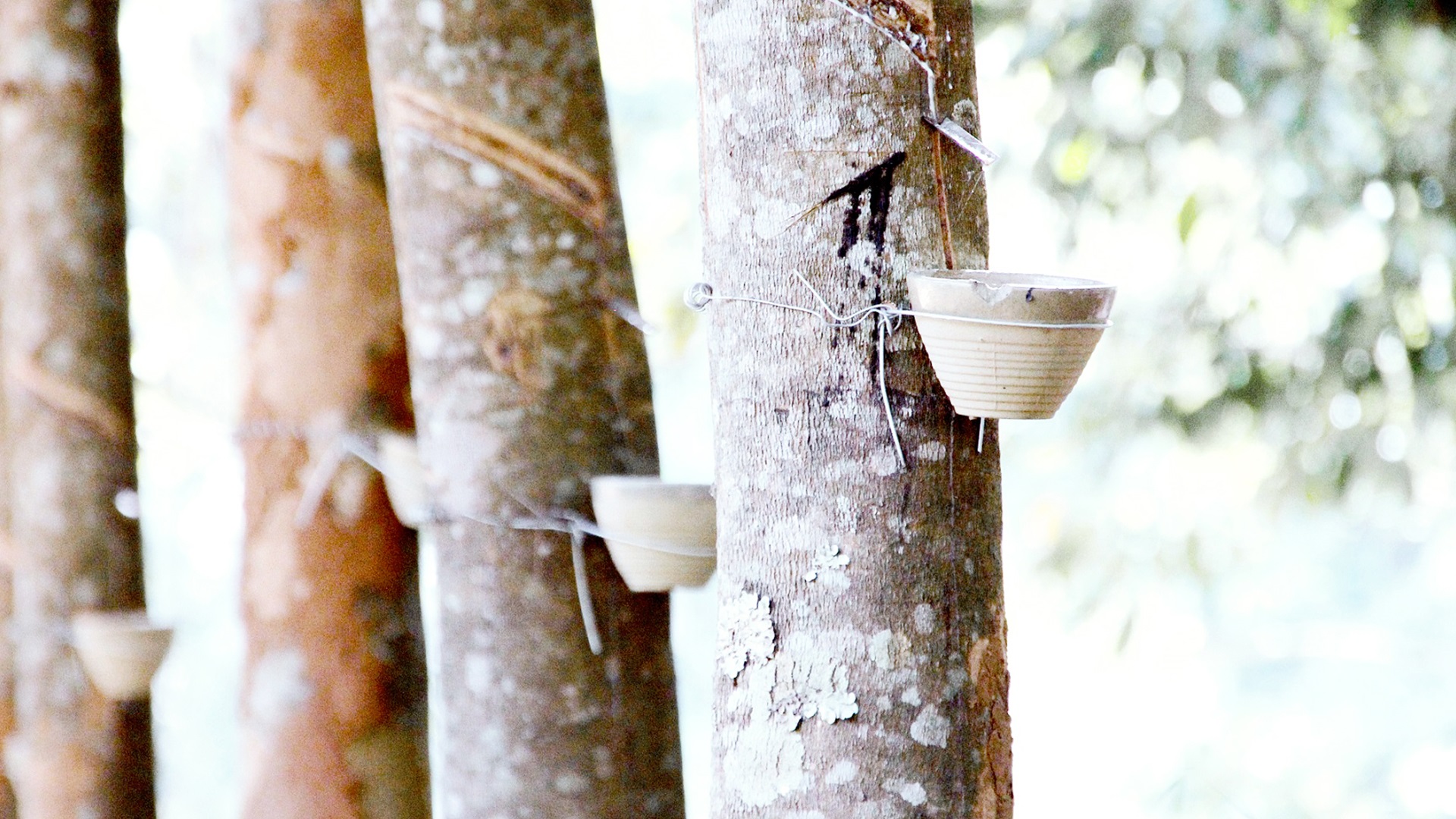 We have chosen the materials that are associated with nature the most. Our eco friendly yoga mats are made of 100% natural rubber. The top layer is made of non-slip microfiber. Anti-slip suede microfiber has absorbent effects and provides support and stability during your workout. At the same time, when meditating and relaxing, every touch feels like a gentle caress.
Our priority is that each product is produced with respect for the environment, natural, sustainable materials, and fair trade. We guarantee that our yoga mats are made with love, quality, and gentleness.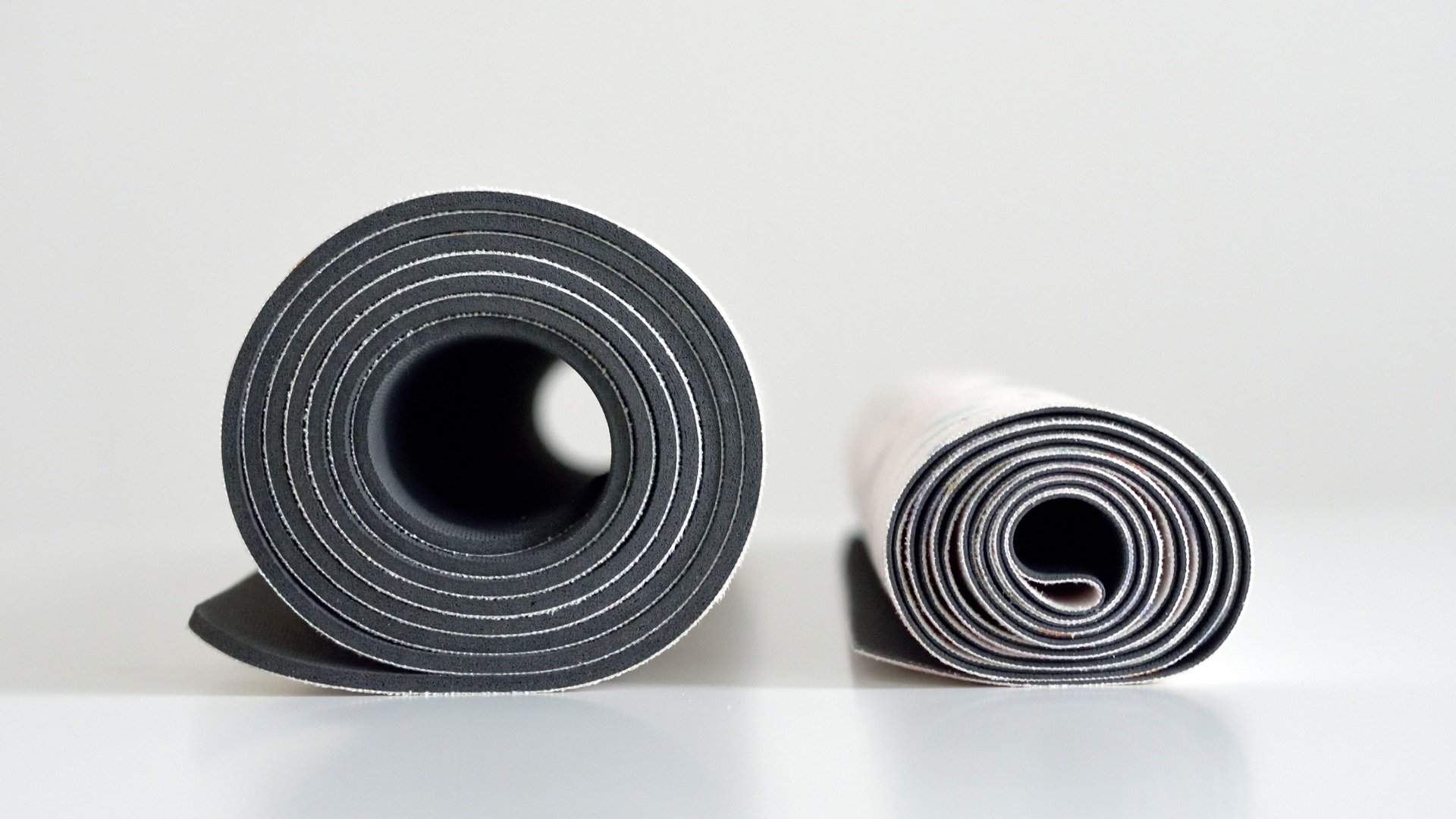 NOT SURE WHICH MATTRESS TO PICK?
You can always choose the mat in two variants: 4 mm or 1.5 mm. If you are a beginner or simply prefer comfortable home exercises, we recommend a mat with a thickness of 4 mm. The pad is excellent on hard or uneven surfaces.
If you like to travel or often carry a mat with you, we recommend the lighter version of 1.5 mm. The yoga mat is foldable and light. It is suitable either for beginners or advanced. It depends on how you use the mat. If you have a soft surface at home (such as carpet), then it may be a choice for you. In case you are practicing in a studio, you can use it as a top layer.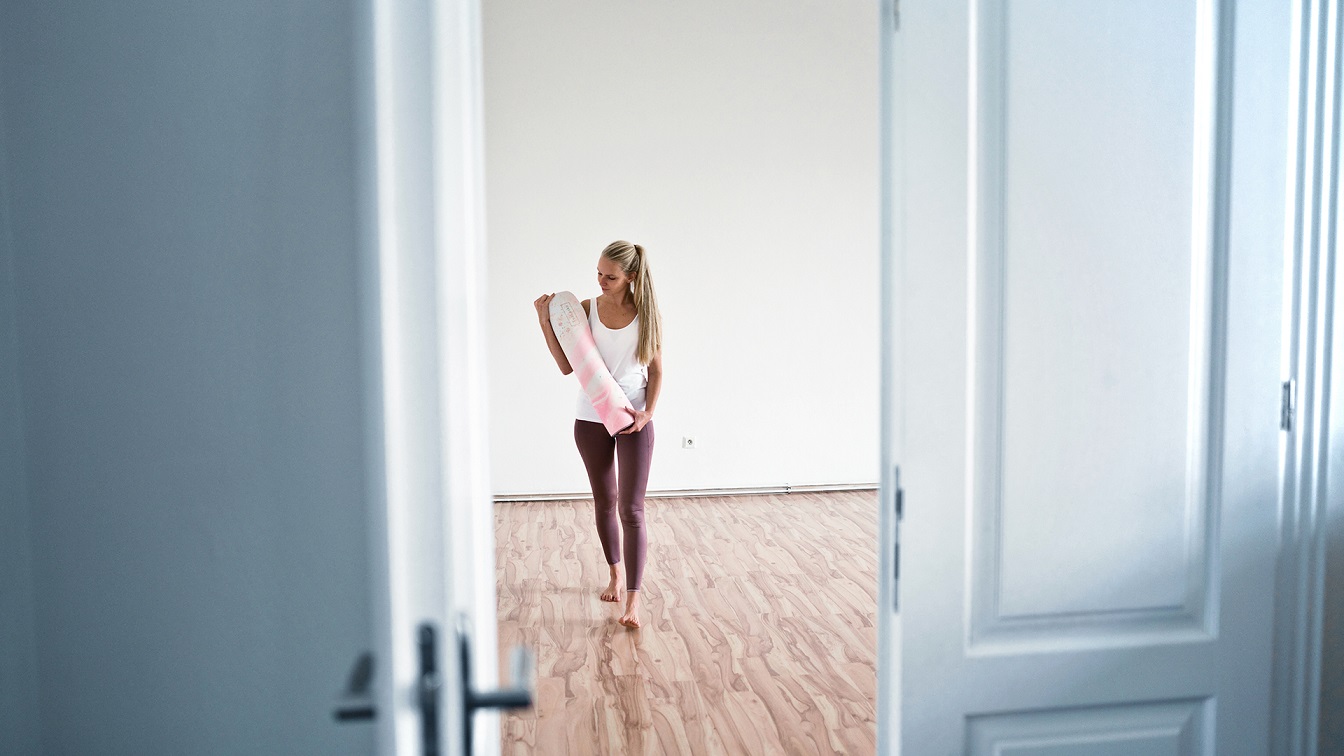 TvaLaska symbolizes love for ourselves and the world around us. The basis of love is, above all, self-love. Our mission is to make a more loving place on Earth with our products and values.
From the bottom of our hearts, we wish you to live a loving life.
Niki and Ctirad